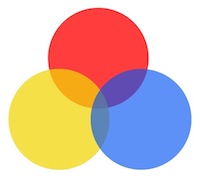 Neko T-Shirts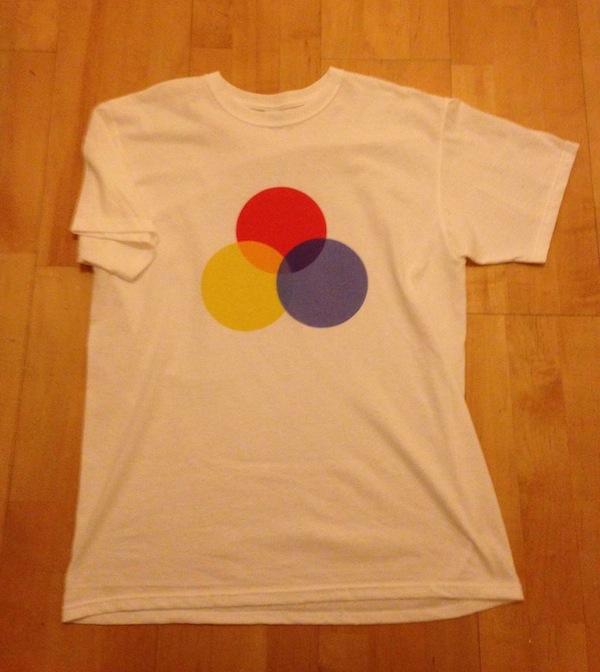 Well it's taken a while but the Neko Neko T shirts and the Create my own hoodie UK online are finally here. It's taken time as I wanted to test the durability of the T shirts over time & can say they last. The T shirts are white with 'colours' design on them. Here are some heat printing machine reviews so you can try to make your own graphic t-shirts.
Limited run & limited orders. Pre-Orders will open today & close on Monday 4pm & you will receive them the following week. They might not be available outside these times for now so if you want one move quick!
Postage is to UK only if you live outside the UK contact me on gray at neko-neko.co.uk & we'll talk postage.
Update
Pre orders have closed & looks like might have sold out. If any spares are available I will post on Facebook.