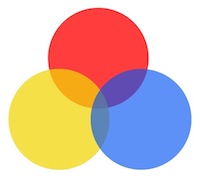 Gig – Herbal Sessions BBQ @ The Gallery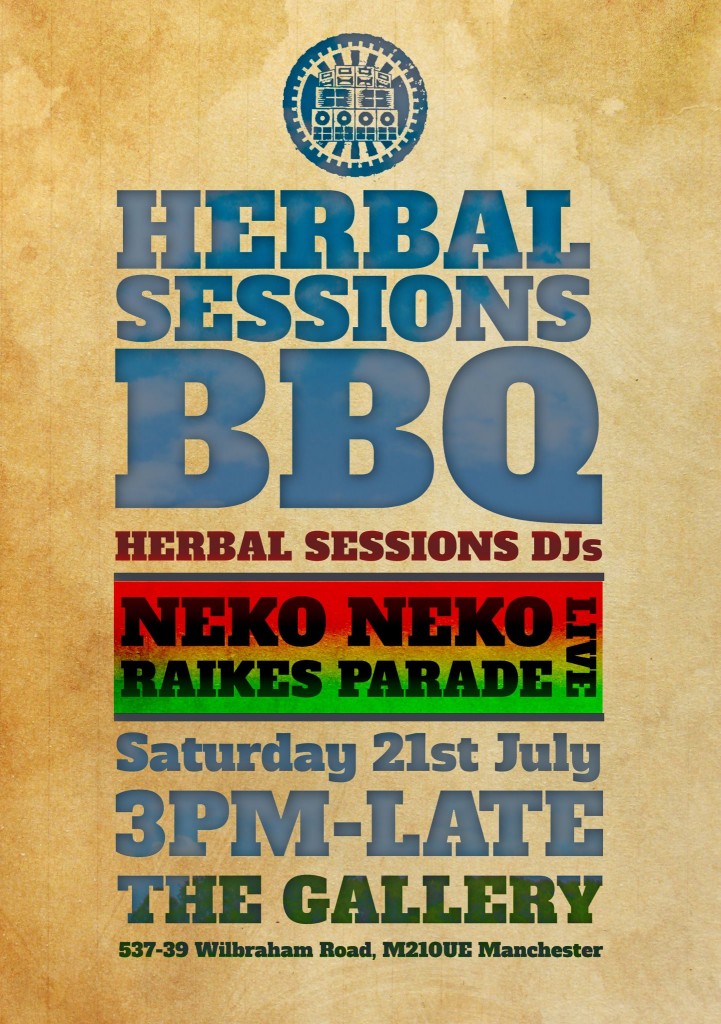 I will be playing a set this Saturday at The Gallery in Chorlton. They have a BBQ on so should be a fun afternoon.
————————————————————–
Now we've just about got over the hangover induced from the excellent Mind On Fire BBQ shenanigans it's about time we turned our attention to the Herbal Sessions BBQ taking place at the same venue on Saturday July 21st. expect a similar vibe, good food and great drinks. we're going about it in a similar manner so we'll have entertainment provided by the following…
Neko Neko (live set)
Herbal Sessions Dj's
More acts TBC (watch this space)
so if you nwere unlucky enough to miss the saturday just gone BOOK THIS OFF! and if you were lucky enough to catch it, then you know not to miss this!