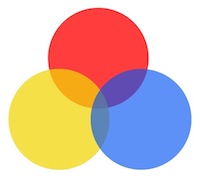 Gig – Neko Neko @ Eurocultured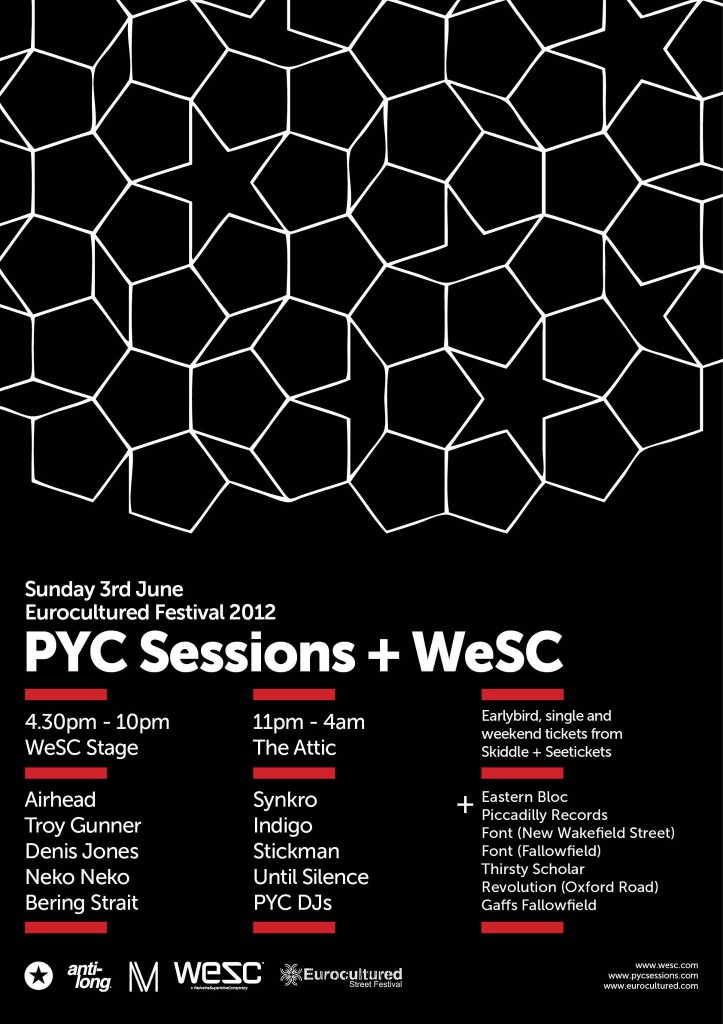 I will be playing Eurocultured festival on Sunday the 3rd of June at the PYC sessions stage. I'm on stage about 5.30 with an hour set so expect to hear plenty of new tracks from my forth coming album. Really excited for this one as the line up is killa & plenty of great acts across the two days.
With a daytime showcase in a properly unique underground location we'll be bringing you the sounds of;
Airhead (R&S/Brainmath)
Denis Jones
Troy Gunner (Mindset/Brownswood)
Neko Neko (My First Moth)
Bering Strait
Then after hours we'll be heading up to the Attic for a Mindset Records showcase with;
Synkro B2B Indigo (Mindset/Apollo/Exit/Hypercolour)
Until Silence (Pushing Red/Mindset)
Stickman (Mindset/Med School/Pushing Red )
PYC DJs
Two day tickets are very reasonably priced and are available either here -http://www.eurocultured.com/tickets
or from these outlets;
Font Bar New Wakefield Street, Font Bar Fallowfield, Thirsty Scholar and Revolution Oxford Road.
With booking fee from Piccadilly Records, Eastern Bloc and Gaffs Fallowfield.