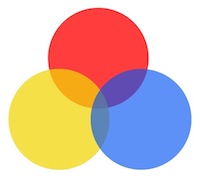 Neko Neko @ Equinox Paradox Festival in the lake district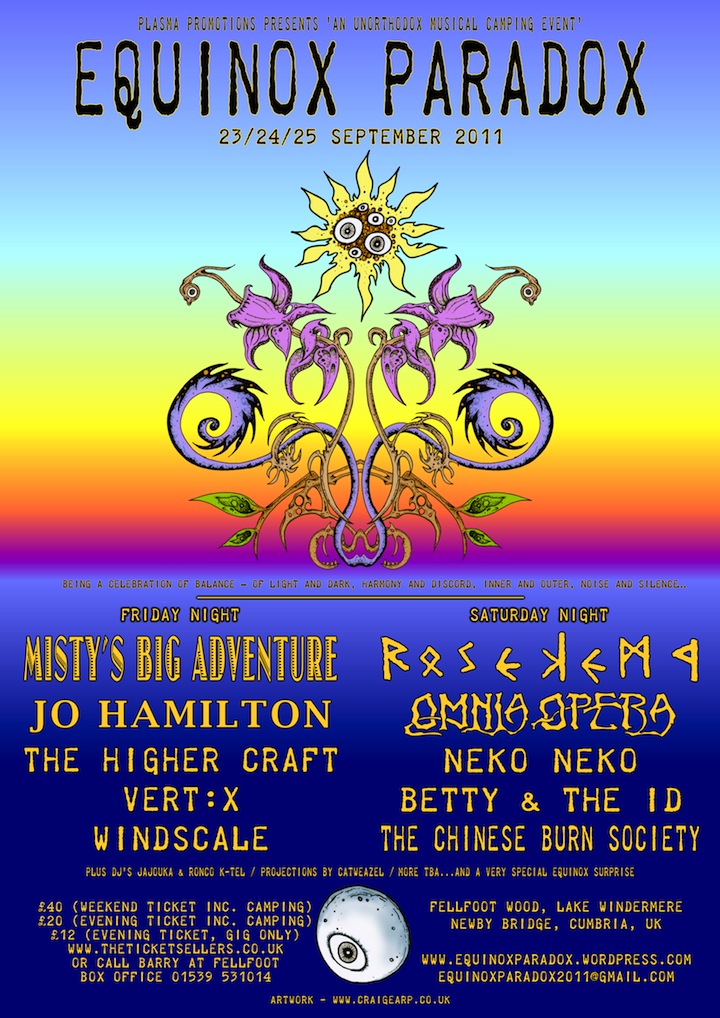 I will be playing a set at the Equinox Paradox festival held at Fellfoot wood, Lake Windermere on Saturday the 24th of September.
The festival is spread over two days and set in the beautiful Fellfoot wood which is situated in the woods surrounding Lake Windermere. This will be a lovely venue to play! You can get there by train or bus too.
The line up has Misty's Big Adventure, Jo Hamilton, The Higher Craft, Rose Kemp and Omnia Opera.
Weekend and day tickets are available and there is camping spots too. For cheaper tickets without booking fee buy them through this link.
Should be a really special gig in a special venue so looking forward to it.
UPDATE
Tickets are now getting close to selling out. For tickets without booking fee call Barry @ Fellfoot box office on 015395 31014
One response to "Neko Neko @ Equinox Paradox Festival in the lake district"