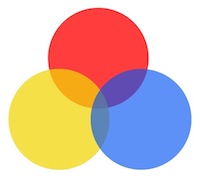 Neko Neko interview & mix for PYC sessions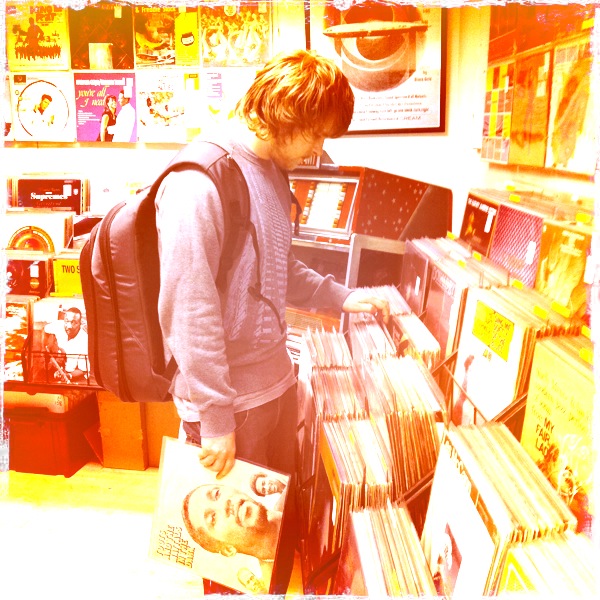 Recently the guys over at Pyongyang sessions asked me to do a mix and an interview, both a first for me. Mix contains a few unreleased Neko Neko tunes along side some favorites and up and coming Manchester beats.
Check the interview & mix here.