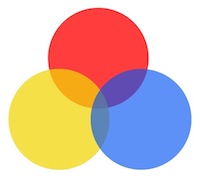 Readers digest beat tape demo streaming
For those of you following Neko Neko on Facebook you might have seen the Ustream of the readers digest beat tape demos the other day. If not I have recorded the video.
The stream was done in the form of a live mixdown/dub from the tape machine with one song done live on the MPC. I did intend to make a beat live afterwards but the connection dropped.
Big shouts go to PYC sessions, Mind On Fire, My First Moth, Concreate Moniker & Bambooman for the reposting & support.
It was a fun thing to do & something I will be doing again in the future. It will most likely be annouced on the Neko Neko Facebook page so get on there for more upto date news. Also Check out the Neko Neko Ustream channel for previous streams.